TRE-Più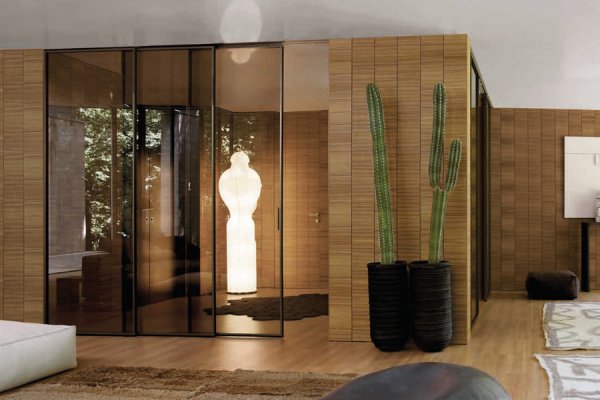 TRE-Più is a leading Italian brand in the production of design doors for interior architecture. Its history has been written by prestigious national and international designers who have given the brand its distinctive style in terms of innovation, beauty, technology, interpretation of current affairs and research of new materials. Since its creation, it has had the collaboration of such prominent designers as Antonio Citterio, Cini Boeri, Luca Scacchetti, F.A. Porsche or Daniel Libeskind.
"Making Extraordinary" is the motto of this firm born in 1982 that sums up the result of the synergy between the company and the designers. And, at the same time, it synthesizes the result of constant research and intense attention to the complex stages of production, to achieve quality products "made in Italy".
MAT Barcelona is the official distributor of the company TRE-Più, a manufacturer of contemporary design doors.