Nerosicilia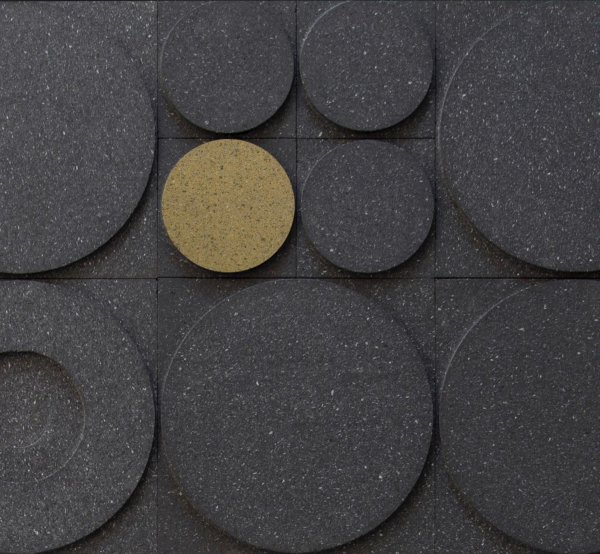 NeroSicilia is the name of the lava stone extracted from the slopes of the Etna volcano, located in Sicily, as well as the name of the company that shapes and distributes this material. Thanks to NeroSicilia, lava stone from Etna becomes a material of expression, to create floor and wall coverings with great visual impact and high performance.
The high temperatures generated in the special NeroSicilia installations transform the surface of the slabs, creating a new natural material improved in its technical characteristics and therefore particularly suitable to meet the requirements of modern daily life. The dimension of the slabs (80x300x2 cm) offers architects and designers maximum flexibility to develop their projects.
The firm has 9 collections with excellent technical performance and strong aesthetics: Surface, Textone, Multiplem, Palazzo, Origami, Buki aRilievo, Iso, Next, Listò. Some of these collections have been created in collaboration with renowned designers such as Piero Lissoni, Paola Lenti or Rodolfo Dordoni.
MAT is the exclusive official distributor of the NeroSicilia floor and wall tiles brand.