Kerakoll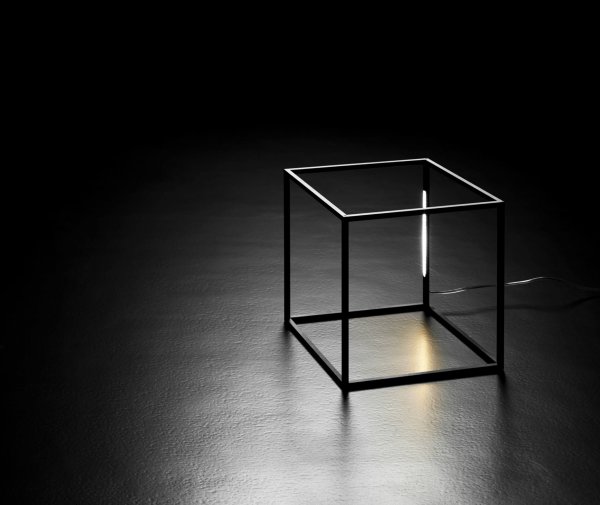 Kerakoll is a company specialized in the manufacture of innovative materials for the construction sector: resins, cements, hand-worked woods, micro-coatings, paints and enamels, coordinated in a single color palette.
Created by the entrepreneur Romano Sghedoni in 1968, Kerakoll is located in Sassuolo, the main ceramic center in the world. Since its founding, the company has experienced constant growth in the construction industry and has been acquiring technical know-how and knowledge that have allowed it to achieve current leadership in the sector. Thanks to this, Kerakoll has become a partner of the most important designers, specialized distributors and corporate clients such as McDonald's, BMW, Ferrari, Diesel, Mercedes, Swatch and Coca Cola.
Today, it is the first company in the world that offers a global solution in materials and services for GreenBuilding, to build and live respecting the environment and the well-being of the spaces we inhabit.
MAT Barcelona is official distributor of the Kerakoll brand