Hidrobox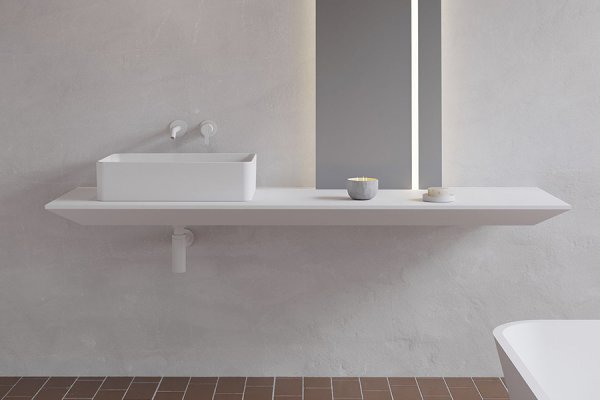 Hidrobox is a company dedicated to the manufacture and commercialization of elements for bathroom equipment. Shower trays, bathtubs, sinks and countertops are the stars of the Hidrobox catalog.
The values of this company show a serious commitment to quality and evolution, which is why they are committed to technological research, production capacity and innovation. All this leads to incorporating innovative designs, products and materials in all its collections, offering differentiating elements to the market.
MAT is the official distributor of the Hidrobox brand.