Glamora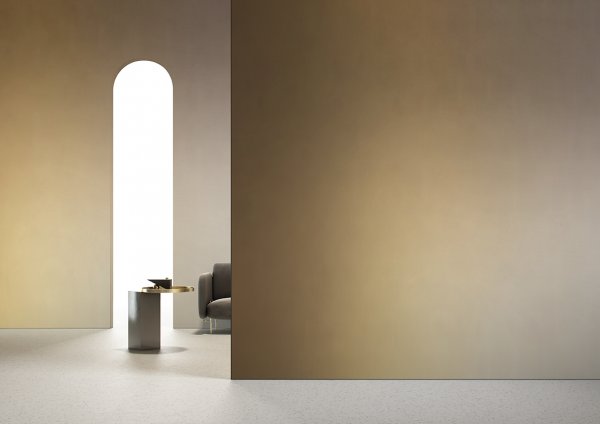 Glamora is an Italian brand born in 2010, dedicated to the design and manufacture of refined contemporary wallpapers and wall tiles made to measure in Italy.
This Italian brand offers tailor-made solutions for interior decoration, designed both for the home as well as for public places and workplaces.
Glamora has not stopped growing and evolving in its first 10 years. During this period, it has proposed a wide range of collections and innovative solutions that allow the creation of atmospheres with different styles in each space, and that respond to the wishes of the clients and their residential needs. The common principle of the entire Glamora universe lies in essentiality and timeless elegance, and is based on an aesthetic philosophy based on new materials and quality finishes.
MAT is the official distributor in Barcelona of the Glamora tile brand.