Fantini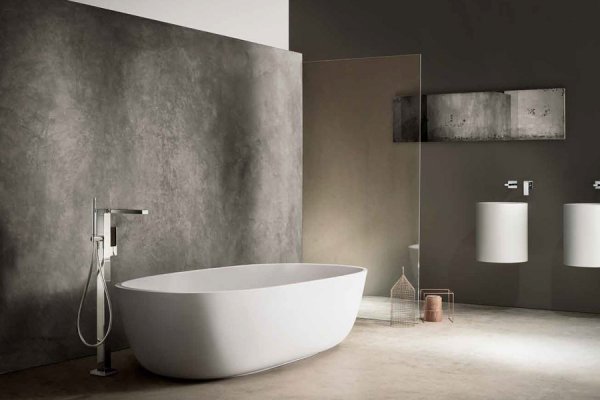 Fantini is an Italian designer faucet company, founded in 1947 by the brothers Giovanni and Ersilio Fantini. This family business is located in Pella, on the shores of Lake Orta and between the Piedmont mountains, a privileged location where the constant presence of water and the serene atmosphere provide ideal conditions for the design and creation of Fantini products.
For more than fifty years, Fantini has been designing and manufacturing innovative products for the bathroom and kitchen, which have become an international benchmark in terms of the evolution of faucet design, combining the strength of its products with technological innovation and the creative input of its designers.
In addition to his business vision, Fantini is involved in social issues related to water such as the project "100 Fontane: Fantini for Africa", the construction of the aqueduct in the Masango area (Burundi) and SAILING, a scientific and photographic project to carry out an intensive control of the quality of the waters of Lake Maggiore and Lake Orta.
MAT is the official distributor in Barcelona of the Fantini faucet brand.