Axor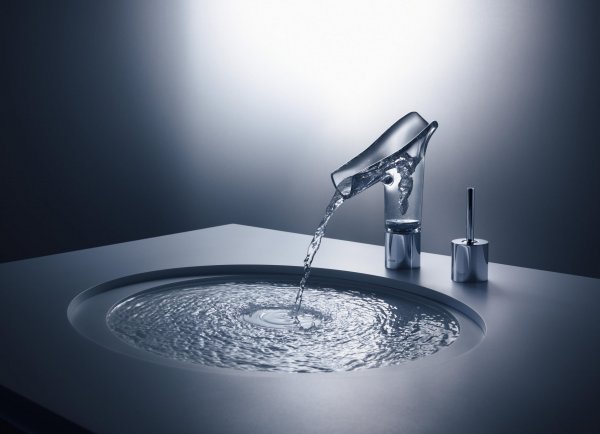 AXOR (belonging to the Hansgrohe Group) is a German faucet brand founded in 1993 with the aim of designing high quality faucets and showers in terms of design, technology and production. Since its inception, the brand has based its philosophy on three key principles: avant-garde, individualization and perfection.
AXOR's goal is to achieve perfection. Continue the development process until there is nothing left to add or remove, until the product is more than just the sum of form and function. Following this premise, AXOR designs, develops and produces taps, showers and accessories for bathrooms and kitchens. And it does so in collaboration with the best designers in the world, including Philippe Starck, Antonio Citterio, Jean-Marie Massaud and Barber Osgerby.
MAT is an official distributor of Axor, the luxury faucet Brand.