Acquabella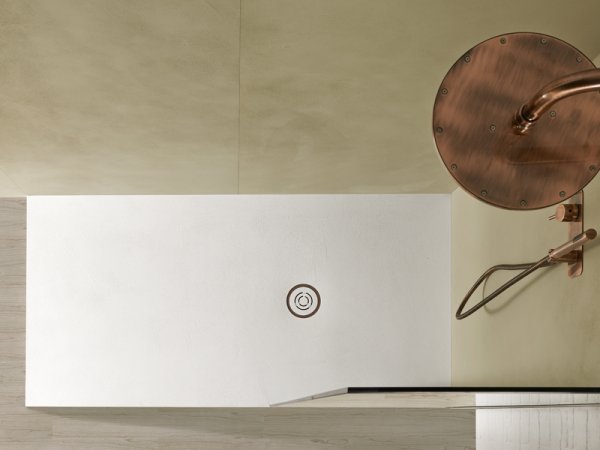 Acquabella, a Spanish company with more than 25 years of experience, is a leader in the bathroom sector, developing a wide range of products that includes everything from shower trays to bathtubs, sinks, bathroom furniture and custom-made countertops.
Its company philosophy "Made in Spain" is perfectly embodied in its products in which creativity and passion for a well done job are always present. Taking care of even the smallest details, Acquabella always follows the latest trends in decoration, without sacrificing quality and customer service requirements. Innovation is transversal in Acquabella; textures, procedures, products, modes of exposure, everything can be changed and improved.
MAT is the official distributor of the bathroom and shower tray company Acquabella.